83rd Annual Ute Stampede Rodeo July 13th, 14th & 15th, 2017 Nephi, Utah
2016 Tickets

Ute Stampede Tickets are now available for purchase.


Our Featured Sponsors:
2017 Specialty Acts
Kent Lane will be jumping into the arena with a giant American Flag in our Patriotic Opening Ceremony. We are proud to welcome Kent back to our celebration.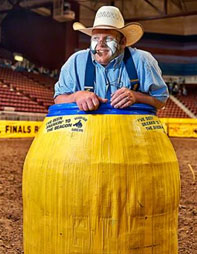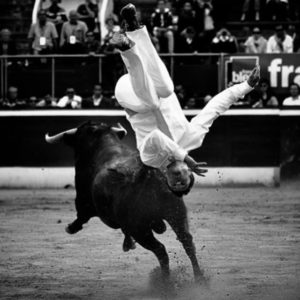 Don't Try This at Home: Flying U Rodeo Brings Bull Jumping to the United States: Flying U Rodeo's newest addition to spectacular entertainment for rodeo audiences across the west is "Frenchy the Flying Bull Jumper". Frenchman Manu Lataste will wow the audience with his skill and daring.
See the video as featured on Wrangler Network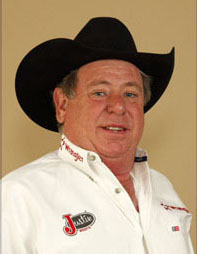 Announcer Mike Mathis calls the action on horseback from the arena floor. Mike has been voted one of the top five PRCA announcers. Mike has announced the Dodge National Circuit Finals, the Texas Circuit finals and has also been an alternate at the WNFR. Welcome back Mike!
Flying U Rodeo Company's featured specialty act for 2016 – FMX. Don't miss the ultimate 8 second ride! Coming to the Ute Stampede Rodeo, visit www.flyingurodeo.com for info. (Special thanks to various rodeo photographers for photo use)