Ute Stampede Rodeo 2023
July 13-15 2023
Tickets on sale April 15, 2023 @ 12pm
UTE STAMPEDE &
FLYING U RODEO
… is turning 89 years old this year. It is one of the largest and traditional-based annual events in Utah. Our rodeo has been named the winning rodeo committee for the 2020 Polaris Ranger Remuda Award, The PRCA's annual Remuda Awards go to the stock contacting firm and rodeo committee that provide the best, most consistent pen of bucking horses, creating the best opportunities for contestants to score well. This means that we may just be doing something right! Action-packed Specialty Acts and events such as bull riding, bareback, bronc riding, team roping, steer ·wrestling and barre] racing belong to our most-loved fans.
Ute Stampede Rodeo
2023 Ute Stampede Tickets on sale April 15, 2023
Parades, Contests, Carnival Rides and More!
Looking Back at Past Rodeos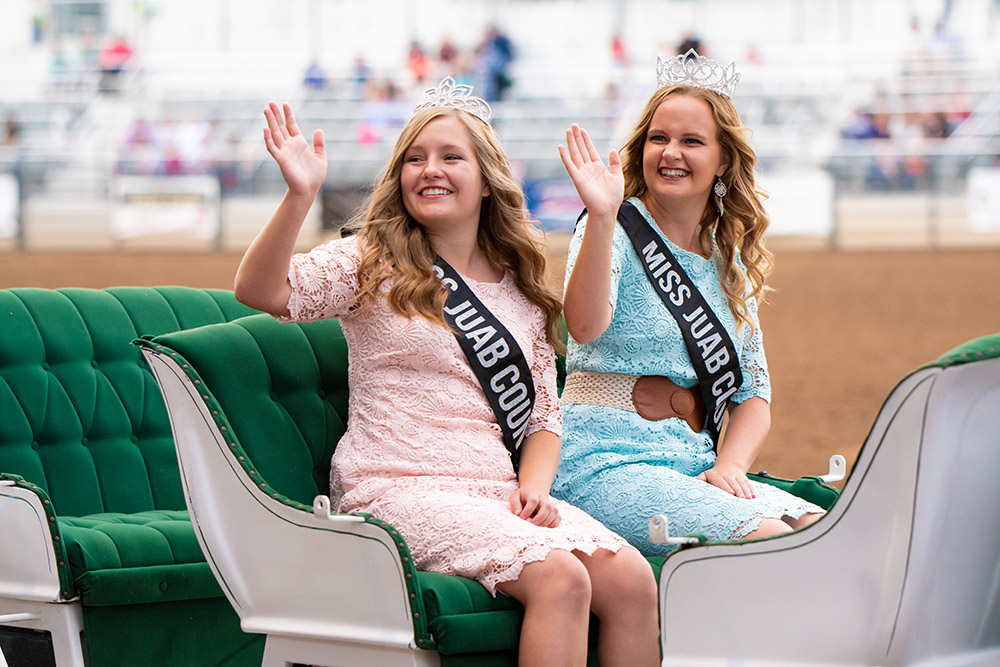 Ute Stampede Rodeo Sponsors