COUNTDOWN UNTIL THE 86TH ANNUAL UTE STAMPEDE RODEO!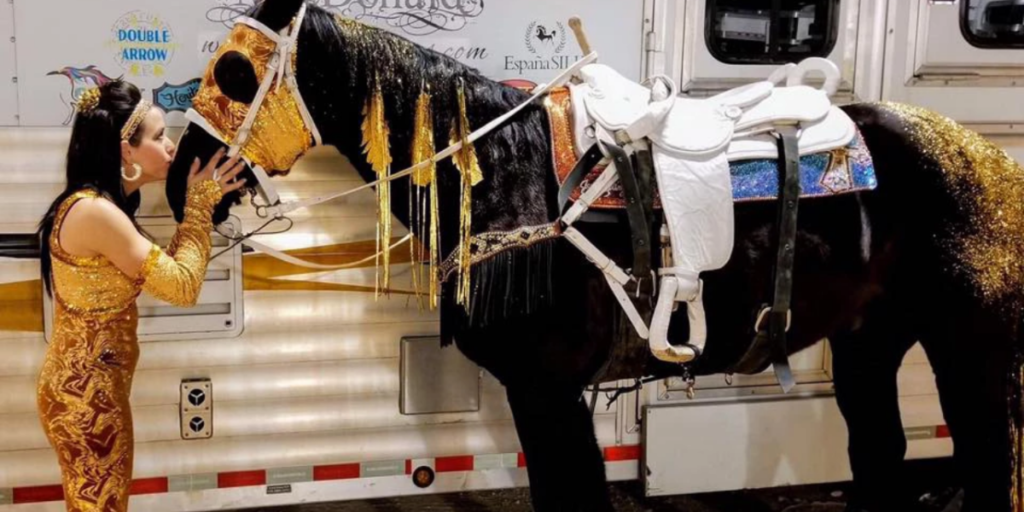 Magic Motion is back!
Magic in Motion: At 22 years of age Madison MacDonald is one of the World's Top Equestrian Athletes in the arena. She is a seasoned entertainer who has been performing since the age of 11 years old! Madison has had the honor of performing across Canada and the United States at world renown events and rodeos. She has been selected to perform at the Wrangler National Finals Rodeo in Las Vegas for the past 5 consecutive years.
"She has been featured all over planet earth as
one of the best in the WORLD!!!"
~Boyd Polhamus 20x NFR Announcer~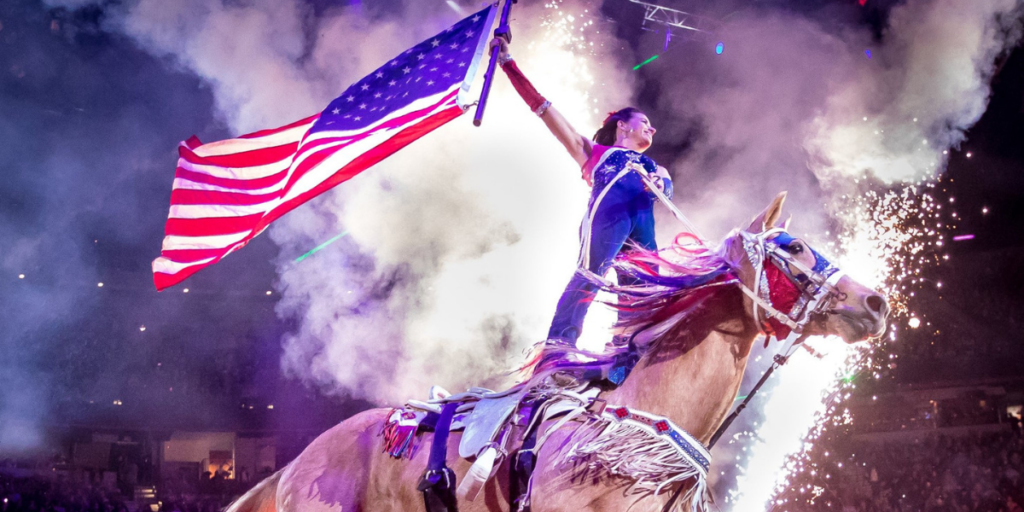 Madison has a unique equestrian background composed of diverse disciplines Professional Trick Rider, Barrel Racer, Horse Trainer, Team Roper, Equine Stunt Woman, Bareback & Bridleless Performer and Clinician. Madison currently lives in Stephenville, Texas. When not on the road; she is at home training horses, teaching new generations of up and coming trick riders allowing her to give back to the sport which she loves.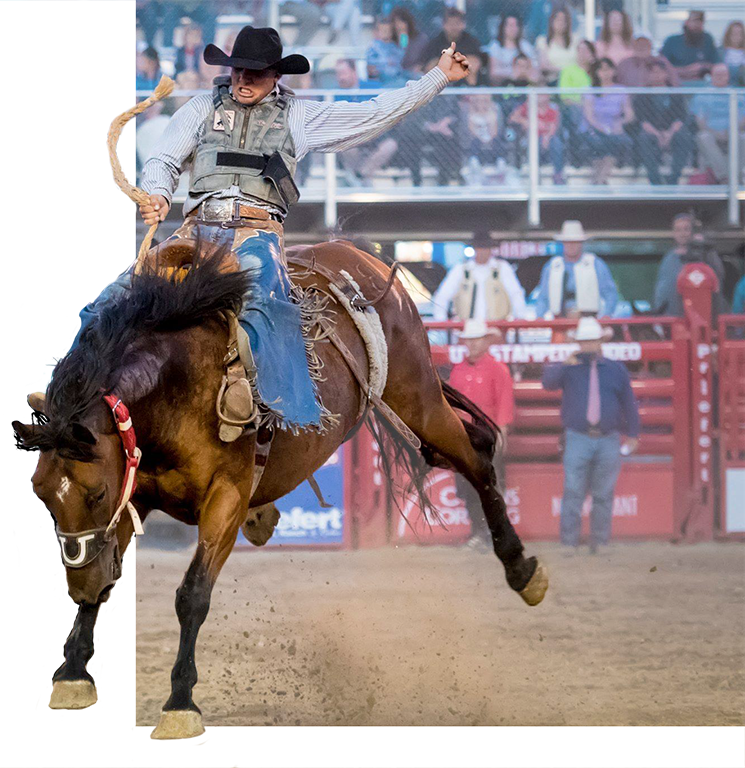 You won't want to miss this 3 day, action packed event. We have bull riding, broncos, barrel racing, team roping and a whole lot more.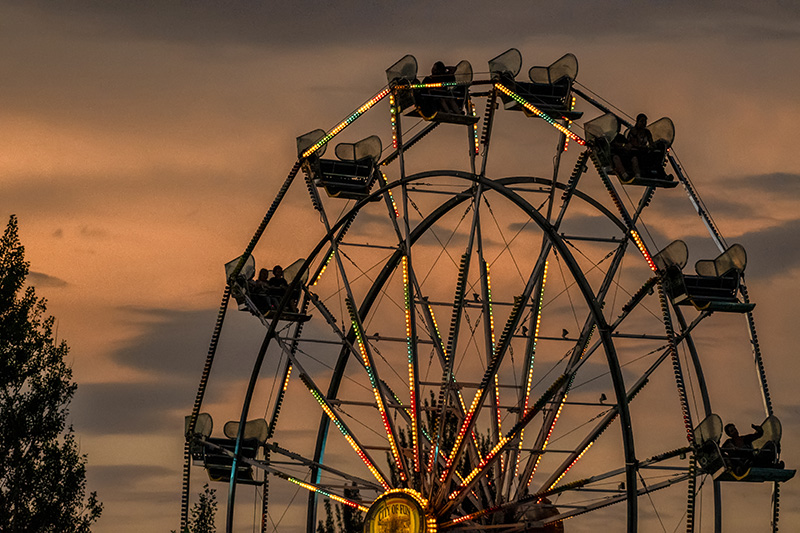 Parades, Contests, Carnival Rides and More!
2020 Ticket Info
The Ute Stampede Committee is sensitive to the coronavirus disease (COVID-19), with the recent positive cases in the United States we will be moving our online Ticket sales date from April 2020 to May 2020. We appreciate your support as we navigate this everchanging landscape.
Ute Stampede tickets will be available at all SmithsTix outlets (list of outlets) starting May 2020
For offline ticket purchase:
Ute Stampede ticket office will be open starting June 2019 at the Juab County Rodeo Arena. (At 410W Center in Nephi, UT).
Monday – Friday 10:00 to 6:00. Open Saturday 10:00 to 5:00.
(435) 623-5608
Looking back at 2018 Rodeo