Utah's 86th Annual Event
Ute Stampede Rodeo
Nephi, Utah
July 16th – 18th 2020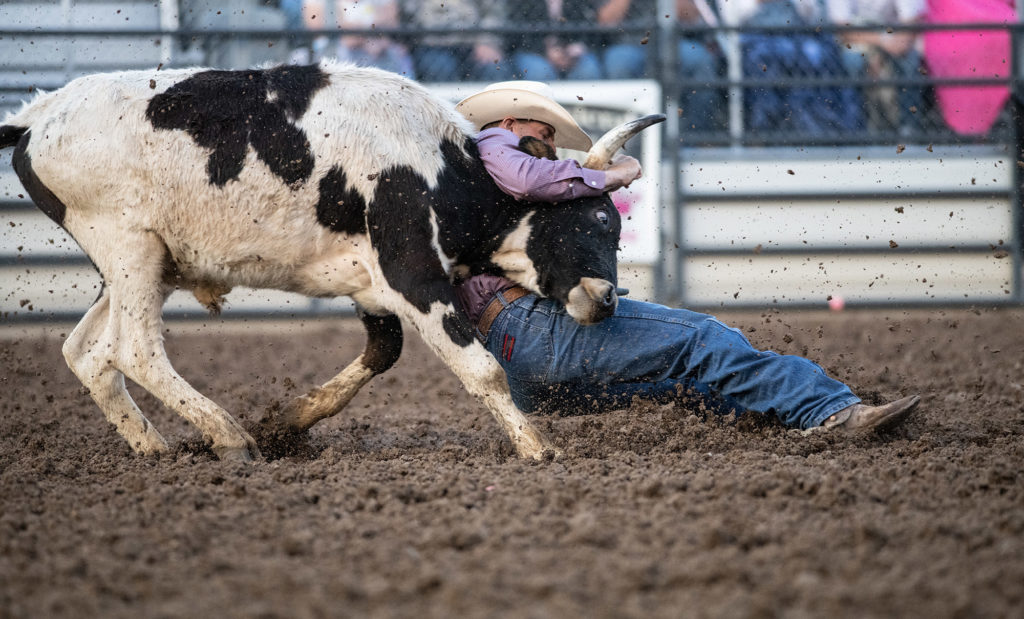 We're Going To Kick Open The Shoots!
After careful consideration, working closely with our health department and state and local leaders to ensure a safe Rodeo during these unprecedented times, we have decided to go forward with the 86th Annual Ute Stampede. It will look different this year with limited tickets and other things we will be doing to meet health guidelines. We look forward to seeing you on July 16, 17, & 18. For those who don't feel comfortable attending, we understand and we are working on ways you can consume the event. You won't want to miss this 3 day, action packed event. We have bull riding, broncos, barrel racing, team roping and a whole lot more.
Magic Motion is Back!
Magic in Motion: At 22 years of age Madison MacDonald is one of the World's Top Equestrian Athletes in the arena. She is a seasoned entertainer who has been performing since the age of 11 years old! Madison has had the honor of performing across Canada and the United States at world renown events and rodeos. She has been selected to perform at the Wrangler National Finals Rodeo in Las Vegas for the past 5 consecutive years.
2020 Ticket Info
The Ute Stampede Committee is sensitive to the coronavirus disease (COVID-19), with the recent positive cases in the United States we will be moving our online Ticket sales date to June 5, 2020. We appreciate your support as we navigate this everchanging landscape.Ute Stampede tickets will be available at all SmithsTix outlets (list of outlets) starting June 2020
Parades, Contests, Carnival Rides and More!
Looking back at 2019 Rodeo