Utah's 85th Annual
Ute Stampede Rodeo 2019
July 11-13th Nephi, UT
COUNTDOWN UNTIL THE 85TH ANNUAL UTE STAMPEDE RODEO!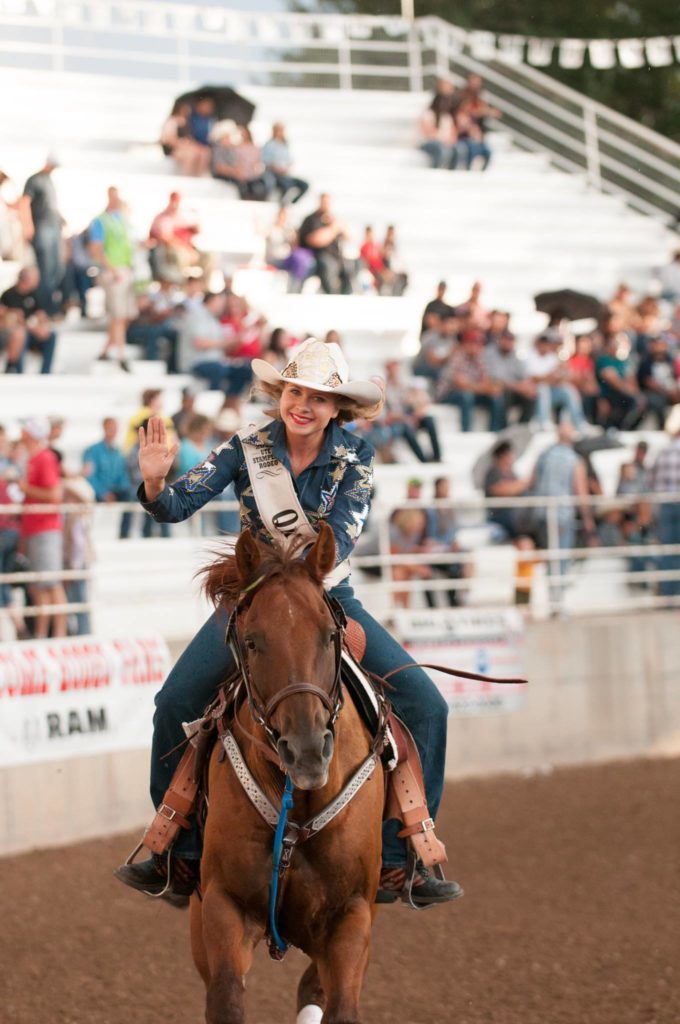 QUEEN CONTEST APPLICATION DEADLINE
APRIL 16, 2019
The Ute Stampede Rodeo Queen's Contest is almost here! The contest will begin April 23, 2019 at the the Juab County Fairgrounds. Get your applications in before the deadline. Great prizes and opportunities for the winners!
Thurs-Sat July 11-13 2019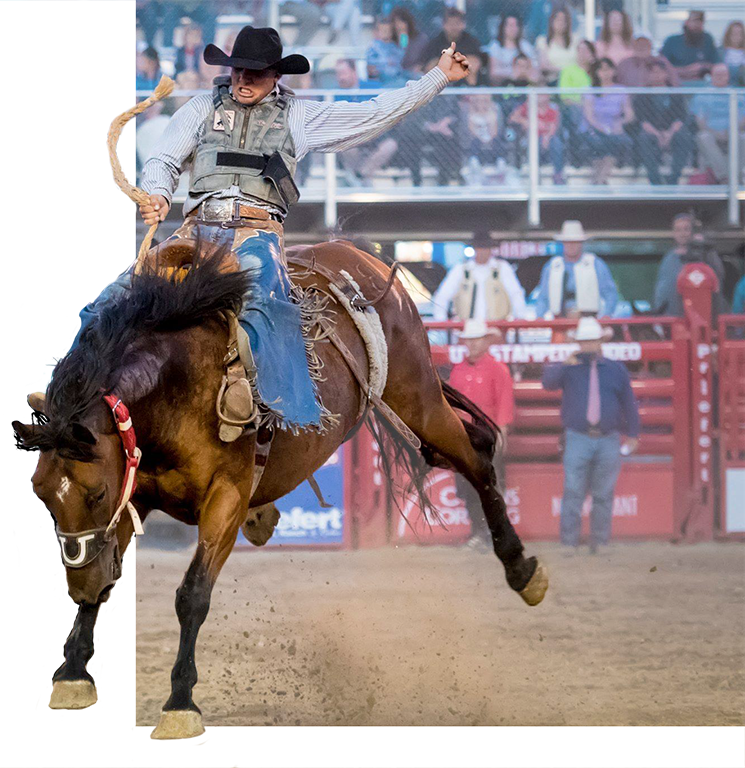 You won't want to miss this 3 day, action packed event. We have bull riding, broncos, barrel racing, team roping and a whole lot more.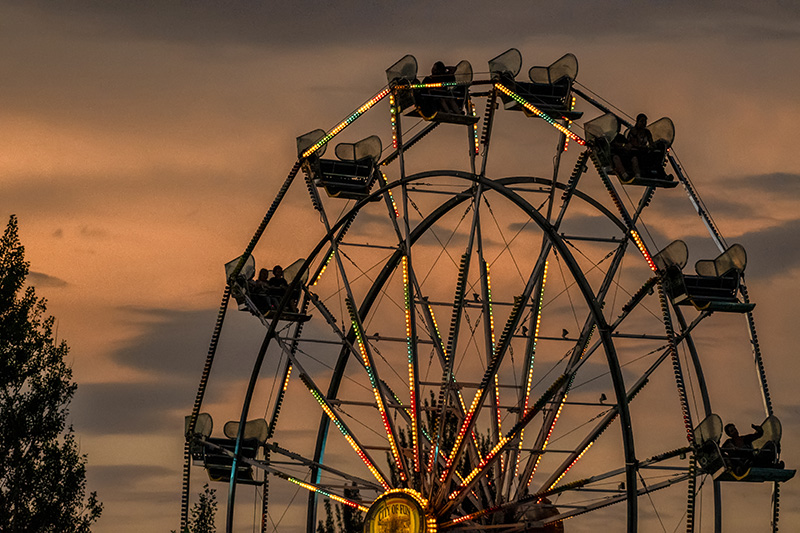 Parades, Contests, Carnival Rides and More!
2019 Ticket Info
Ute Stampede tickets will be available at all SmithsTix outlets (list of outlets) starting April 15th 2019
For offline ticket purchase:
Ute Stampede ticket office will be open starting June 2019 at the Juab County Rodeo Arena. (At 410W Center in Nephi, UT).
Monday – Friday 10:00 to 6:00. Open Saturday 10:00 to 5:00.
(435) 623-5608
Looking back at 2018 Rodeo