Till the 85th Annual Ute Stampede!
2019 tickets
Ute Stampede tickets will be available at all SmithsTix outlets (list of outlets) starting April 15th 2019
For offline ticket purchase:
Ute Stampede ticket office will be open starting June 2019 at the Juab County Rodeo Arena. (At 410W Center in Nephi, UT).
Monday – Friday 10:00 to 6:00. Open Saturday 10:00 to 5:00.
(435) 623-5608
Our Featured Sponsors: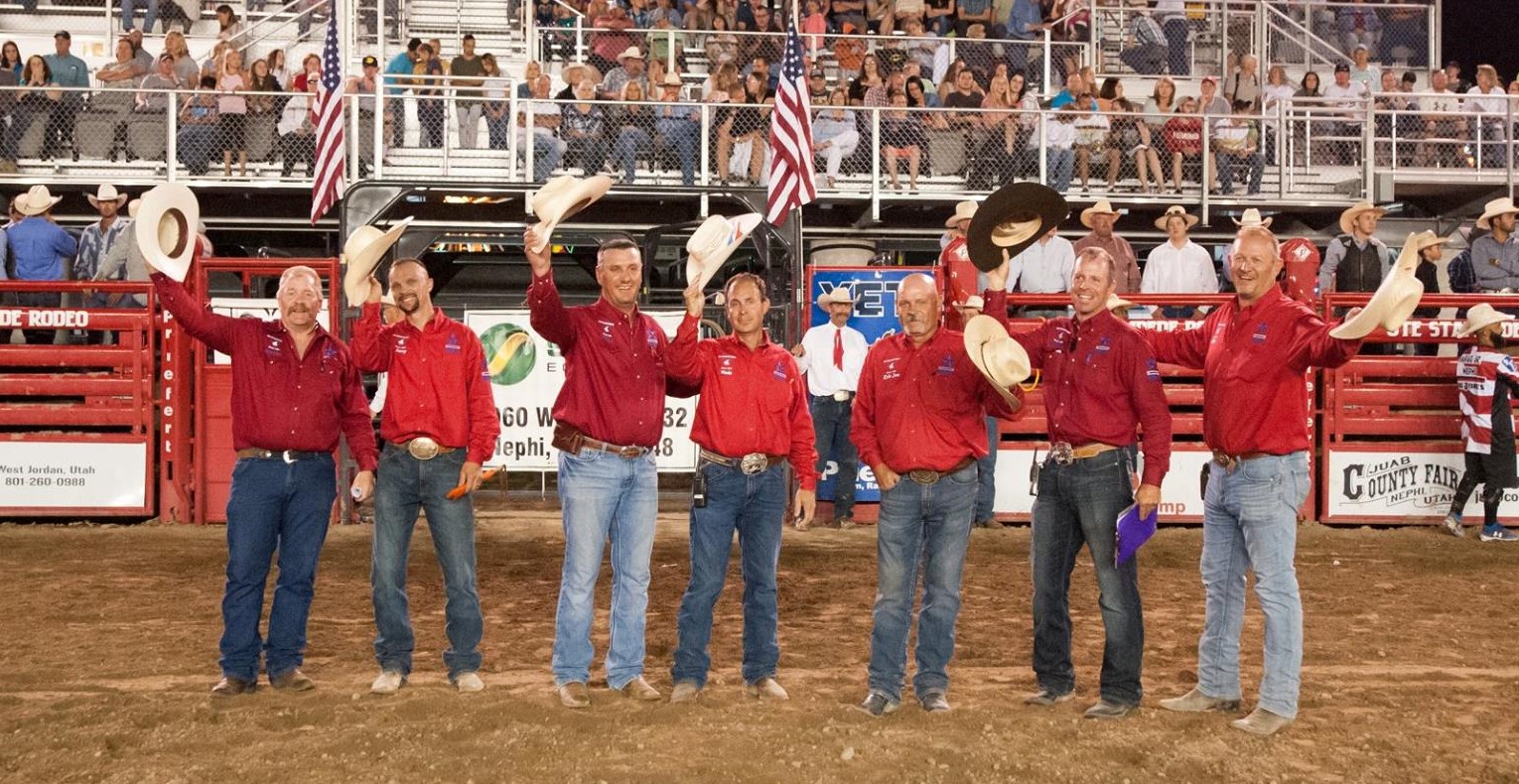 2017 Specialty Acts
Kent Lane will be jumping into the arena with a giant American Flag in our Patriotic Opening Ceremony. We are proud to welcome Kent back to our celebration.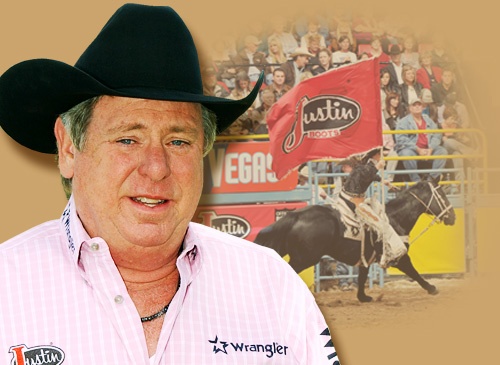 Flying U Rodeo Company's featured specialty act for 2017 – FMX.
Don't miss the ultimate 8 second ride! Coming to the Ute Stampede Rodeo, visit www.flyingurodeo.com for info. (Special thanks to various rodeo photographers for photo use)